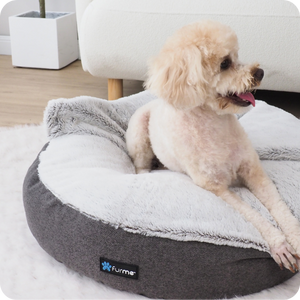 Cuddles All Day
Burrow or Sprawl
Designed for pets that love to hide or burrow, our covered bed comes complete with an attached pet blanket, offering a unique blend of comfort and security.
Premium Materals
Features a premium high-pile shag fabric that not only exudes luxury but also provides a safe and comforting sleeping environment. No harsh dyes, skin irritating chemicals, formaldehyde or flame retardants here. furMe donut beds are safe for your home and furbabies.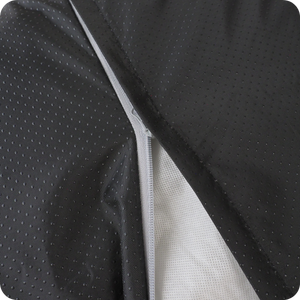 Mess-Resistant Base
The water and dirt-resistant bottom is a reliable shield against potential messes, safeguarding your floors from stains and more.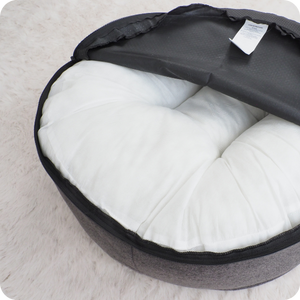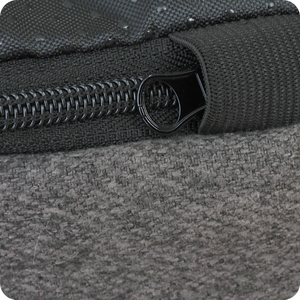 Exceptionally Easy Care
When accidents happen, simply unzip the cover and place the cover into your washing machine for effortless cleanup.