Need Help with Your Replacement Parts?
Have any Other Troubleshooting Questions?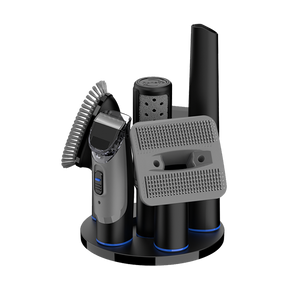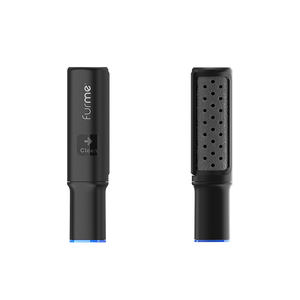 Optimize Your Storage Space
Plus see our new Lint/Fur Roller. Works great on furniture, upholstery, and anything covered in fur! No sticky tapes or adhesive! Slide this roller back and forth on your surface and all the hair is trapped inside.
Shop Accessories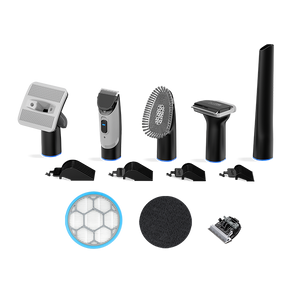 Shop Genuine Replacement Parts
From attachments to filters and blades, everything you need directly from furMe
Shop Replacement Parts